Let's face it: stress is inevitable when it comes to exhibiting at trade shows. Planning a successful exhibition involves figuring out your goals, purchasing from numerous vendors, figuring out logistics, shipping all of your products–and that's just a fraction of what exhibitors deal with.
The list of challenges is long. But after reaching out to numerous exhibitors, we were able to pinpoint the three main stress points that they face and how to avoid them. Check out this guide to become a stress-free trade show guru.
Planning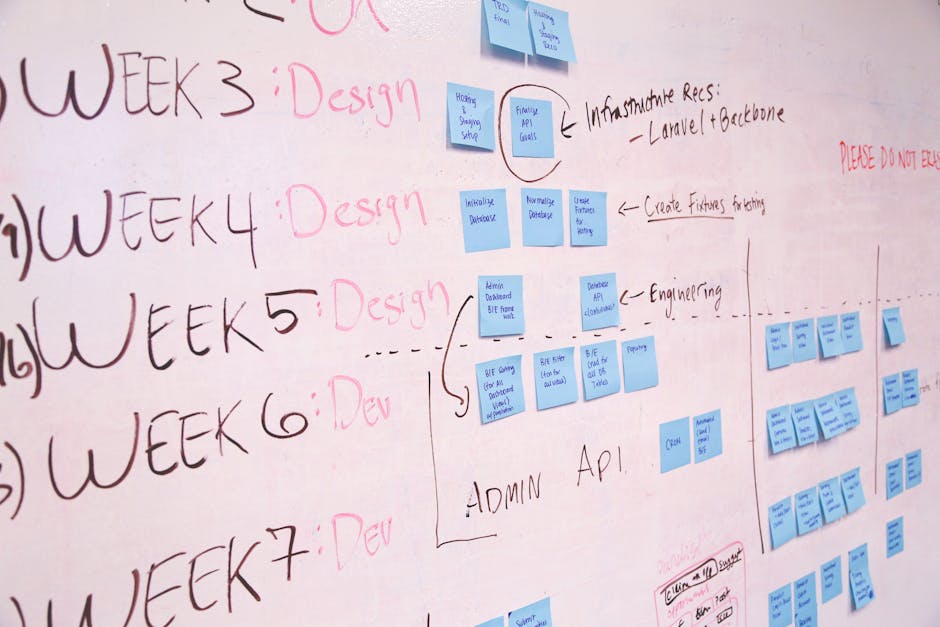 Prepare, prepare, prepare. There's nothing more stressful than getting to your trade show and realizing you forgot something. Or even worse: missing your flight after your trade show because of a lack of planning.
Megan Scott, Marketing Associate at AnyPromo, sums it up: "The most stressful thing could be that you didn't remember an action you were supposed to take during the expo, and by that time it could be too late." So, how do you avoid finding yourself in this situation?
It all comes down to planning. If you plan ahead, you can minimize those last minute mistakes. This can mean organizing your vendors on an Excel sheet, or creating a checklist timeline on Trello. Aaron Bludworth, CEO of Fern, recommends "training exhibit staff specific to opportunities the show provides and preparing them to maximize engagement." Make sure your staff are sociable and understand their objectives and role at the trade show.
Organization, preparation and timing are key for planning. When these elements work in harmony, you're well on your way to a stress-free environment. (Bonus: no missed flights!)
Keep Costs Down
A dollar here, a dollar there. Costs to exhibit at trade shows can spiral out of control before you even realize it's happening. A variety of costs have to be taken into consideration during the planning phase. Shipping of equipment, travel costs, and exhibition costs are fairly standard; but, when it comes to the branding involved, giveaways, amenities, etc., what should you purchase to get the best ROI while staying in budget?
Amenities and giveaways are not a "must-have," but they're great investments if you want to drive traffic into your booth and get more leads at trade shows. Instead of investing in a flashy, expensive, and potentially wasteful giveaway, consider an inexpensive alternative that will still deliver your branding in an impactful way. To keep costs low, train your staff members to only give away these items to legitimate leads.
Julien Perez of Nova Services says, "I like to offset my costs by making sure the items I am shipping are portable and lightweight. We ship items numerous times across the country, and shipping and drayage fees add up quietly when you're not paying attention."
Whenever possible, plan to come in under budget. This ensures that you can afford any incidentals, as well as last minute expenses. By planning ahead, you can obtain better control of your costs.
Leads Vs. Non-Leads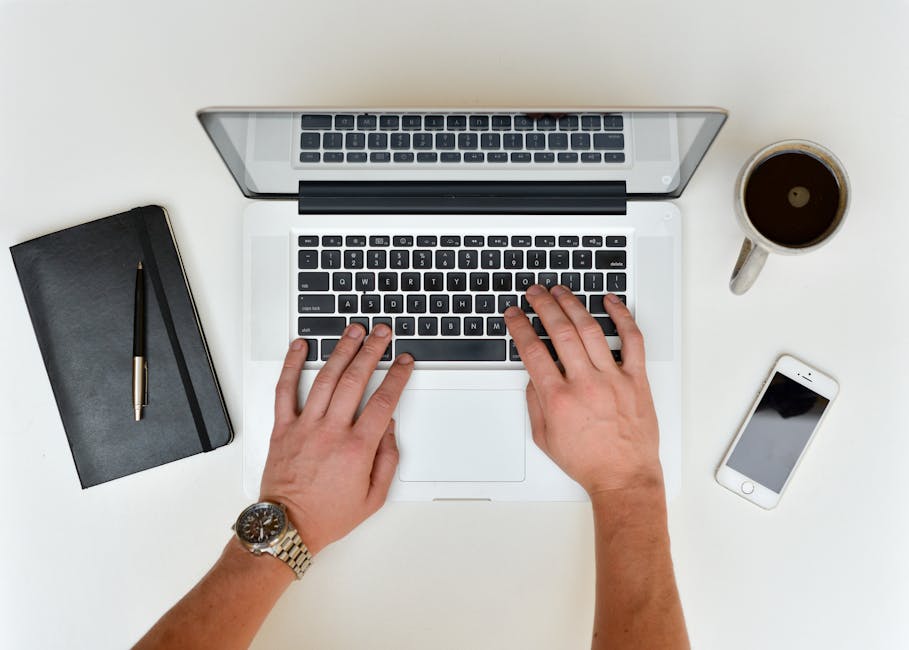 Knowing your leads and differentiating them from non-leads is imperative when exhibiting at trade shows. Not everyone who walks into your booth is a potential lead: you have to work to bring quality prospects into your booth. If you go to a trade show expecting leads to just wander into your booth, you'll be disappointed.
Research and outreach are a must, and they need to happen before the trade show. Do your research on who's going, reach out to these people, and set up appointments with them. Create a list of these leads and cater to them in any way possible. Serve them lunch during the appointment, write them a personal letter, or customize their giveaway for them. These are the people you want to invest the most time and money into.
And remember, too, that non-leads have their place as well. Founder of InCharged brandable charging stations Jessica Gonzalez says, "Do not disregard non-leads. They are just as important as leads, but they're handled differently. Create a list and separate them from leads, but do not spend too much time or money on these attendees. Non-leads can be used for potential referrals, which is why their information is still important."
By putting energy into planning, focusing on costs, and differentiating between leads and non-leads, you can make sure your next trade show is a stress-free and incredibly productive experience.