Why the Charging Station Table?
Captive Audience
When attendees' phones are charging at your table, you'll have their full attention. Make your tables the place to be.
100% Custom
Don't be shy! Our end tables offer the most branding space on any charging table on the market. Show off your brand and give 'em a charge. Stand out with all that color!
Easy Assembly
Events are busy. Don't worry, our square charging table comes in three-pieces. No tools required. Setup in 5 minutes. built in USB Ports and this end table stand out.
Made Easy
Events need end tables, and phones need charge. The charging station tables are our easiest, lightest tables. Charging made easy. Check us out!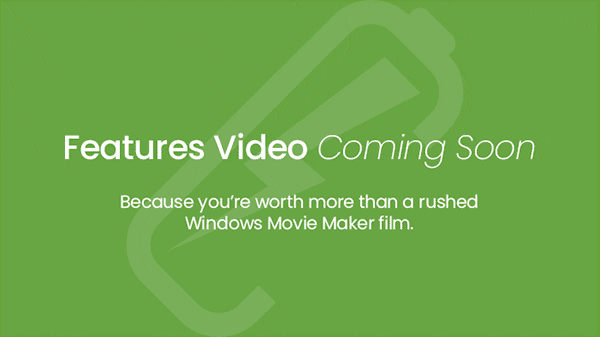 100% Device Support
Equipped with 12 usb ports (3 retractable ports per corner) and 2 A/C outlets. You can also plug laptops into this. Upgrade from our previous design. Find all the features you need here. Too many benefits to list.
Polycarbonate Top
No cheap plastic here. Strong, durable polycarbonate material - protecting your branding underneath with a scratch-resistant finish. Your search ends here.
Versatile Design
Our phone charging tables provide attractive branding space and bold colors in accent LED lighting. One of our most love d units at a price you can afford.
WHAT IS THE LEAD TIME?
Our standard lead time is 3 weeks. However, we get rush orders all the time and can often turn around even in the same day. Rush orders will be charged an additional fee. Check us out for rush help.
---
WHAT ARE THE POWER REQUIREMENTS?
The end Table charging station requires one 120V 15A outlet. Which is your standard U.S. wall outlet. We find that multiple units can be plugged into the same power source at once.
---
WHAT PHONES DOES THE TABLE CHARGE?
The end Table has 12 charging cords built in with an additional 2 A/C outlets to plug in additional phones, laptops, cameras, etc. We include an industry standard mix based on the most popular devices on the market. Supporting 100% of devices from Apple to Android and everything in between. 
About the Charging Station Table.
User-Friendly Self-Service Cell Phone Charging Station Tables
At events, everyone is looking for a place to stand, so why not be the "cool" end table?
With 12 smartphone charging cables, and 2 A/C outlets, our Square Charging Tables are ready to charge 18 devices at once. Plug the charging table into any standard outlet and you're ready to go!
A tempered, glass top offers enough room for everyone (and keeps those devices safe). Customize the Table with your brand style and remind your audience who is saving the day.
Are you renting a booth at a trade show? Are you putting on a festival or event? You probably need some end tables. Whatever side of the event coin you're on, people are going to congregate somewhere, and you have a chance to decide where. You wont find this feature on any list!
And, if you can add phone charging options and outlets too, well, you'll be turning attendees away, not begging them to stay. Don't believe us? Take a look at the nearest coffee shop and see which seat everyone fights for (spoiler: it's the one by the outlet).
Charging station tables are also great purchases for high-traffic areas: restaurants, airports – even waiting rooms. Their multi-use functionality makes them more than just accessories, they provide layers of amenities for your audience. Our features give you access to some of the brightest colors to help you find customers the easy way.
Fully customize the table to show off your brand or upsell it to sponsors – either way, your end tables will be an invaluable asset to your event or space. Access all the latest tech with InCharged.

Graphic Design Services
Don't have a designer in-house? No problem! Our design team is ready to bring your brand to life.
White Glove Addon
We know your hands are full. Let us setup, breakdown, and repackage your order so you can focus on the rest of your event.

Event Insurance
(Rentals)
Insurance is never a fun thing to buy, but $#!& happens. Protect your unit in case it all hits the fan.
Extended Warranty
(Purchases)
Buy a unit and you'll never have to worry. We cover any hardware issue for the lifetime of the unit.
Interested in ordering our new standard Square Charging Table? Fill out the form below with any questions to qualify for 10% off your pre-order of the table. We'll get back to you as soon as possible (usually within a few hours during normal business hours).